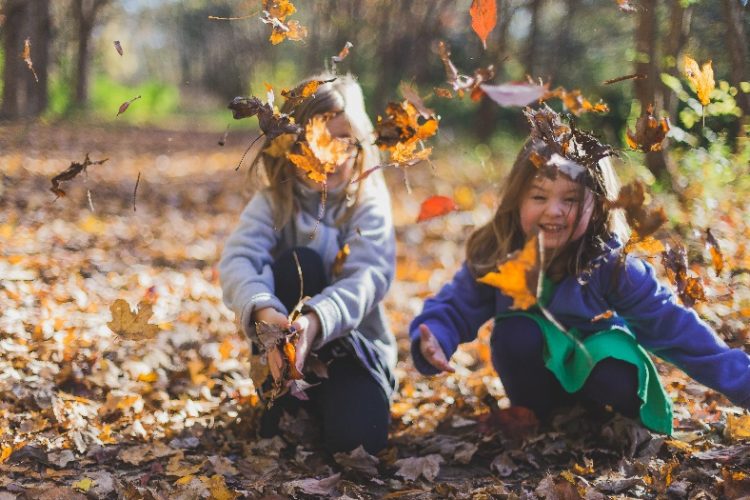 Childproofing your home's exterior is essential when you have kids in the house. Kids love playing and running around outdoors. They are also naturally curious to go outside and explore. When your children go outside, there should be a minimal chance of injury or hazard. This is achievable by taking preventive steps that make your exterior child-friendly.
Tips to Childproof Your Fence
You should be certain your fence and yard fence meet all regulations set by the state. Also, the fence should not have unsupervised exits that children can cross. The fence should be high enough to keep kids away from the road and the neighbour's yard. The fence should also keep the neighbour's animals away from your property.
You should also ensure the top of the fence is not pointy or sharp. The fence should also not be climbable. The frame should not have a toehold or rails that children can climb on. Objects that can be used as ladders should also be kept away from the fence. These useful fencing tips are sure to keep children away from trouble.
Steps to Childproof your Yard
Contemplating how to childproof your yard? There are several steps you can take to keep the little ones safe.
Create a Play Area
It's best to create a specific area in the yard where the children can play. This area should be clearly defined and should not have any obstructions. Also, all sharp edges within this area should be softened. You can use the cover of plants to do this. Suppose you have seating in the designated play area, pad and cushion it. Also, ensure it has rounded corners so minors don't get injured.
Safety Measures for Firepits
If you have a fire pit in your backyard, take safety measures to avoid accidents. When using the firepit, use dry hardwood. This wood will not smoke or spark much, thus keeping the kids safe. Also, ensure there is a spark screen to block flames.
Double-check all Equipment
If children frequently play outdoors in your yard, ensure all equipment in the playground is sturdy and safe. All objects should be planted firmly in the ground and should not wobble. Also, always double-check yard play equipment after it rains. Equipment can easily become loose when the soil softens.
Plant Smartly
Some plants can be toxic to animals and pets. You need to make sure these plants are not present in your backyard. Several toxic plants can cause minor effects, such as itching or throat irritation. Other toxic plant species can be extremely harmful if ingested or touched. Also, make sure you keep thorny plants away from children.
Keep Garden Vegetation Trimmed
When children play outside, the yard should be safe. You can achieve this by trimming any overgrown vegetation that can cause kids to trip. Also, heavy branches should be cut off as they can fall and harm someone below. It is advised to keep your trees in a well-defined shape to avoid any such accidents.
Final Thoughts
Children are extremely unpredictable. If your children and their friends play outside frequently, your yard should be child-friendly and safe. The above-listed steps entail how to childproof your yard. Also, ensure all fencing is up to the mark and children safely remain within the yard's boundary.
If you have any fencing queries or concerns, feel free to contact us! At Utah Fencing Company, we take all fencing-related tasks very seriously.