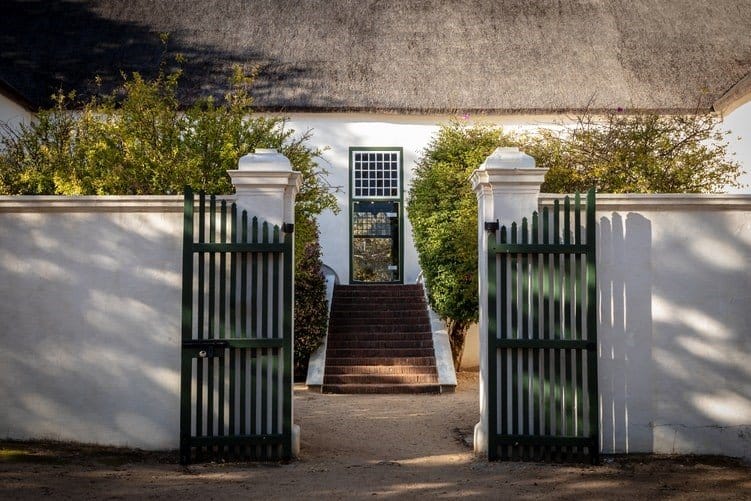 Making your home a safe place to live should always be your priority. The first line of defense when it comes to your property is the gate, and therefore, you should choose the material of the gate wisely. While steel and iron gates are highly durable and strong, they can be a visual turn-off. If you're looking for a gate that is safe, easy to maintain, and beautiful, vinyl gates might be the right option for you.
Vinyl gates are extremely popular. Many homeowners have come to realize that gates and fencing made from vinyl are far more effective than any other material. If you're planning to get a new door built for your property and are considering getting a vinyl gate, this blog post might help you make the decision confidently.
1. Low Maintenance
What makes vinyl gates the best choice for outdoor gates is the fact that it is low-maintenance. You don't have to spend any money on getting them painted or on any touch-ups to make them look fresh. They're resistant to scratches, which makes them durable and long-lasting. This is not just it. Vinyl gates are extremely easy to clean. You can easily clean them using water and soap.
2. Durability
One of the most significant benefits of vinyl gates is that they're highly durable. It won't be wrong to say that vinyl gates are forever. They NEVER rust or rot. They'll stay as fresh and new as they were on the first day of installation for literally forever. Unlike iron gates that look sophisticated and classy for the first few months but then become dull from rust, vinyl gates will stay in the best condition for as long as you have them.
3. Strong and Resilient
Vinyl gates are extremely strong and resilient. They can withstand heavy rainfall and strong winds. Vinyl gates are four times the flexibility and five times the strength of wooden gates. It is yet another of the benefits of vinyl gates that make it the top choice of many homeowners today.
4. Waterproof and Weather-Resistant
Vinyl gates are highly waterproof and resistant to extreme weather conditions. It means that their color will never fade. You can save money that would have gone in repainting your gates every once or twice a year. It is one of the benefits of vinyl gates that you will realize after you've had them for some time.
5. Safe
If you've concerns regarding the safety of vinyl as a material, you can rest assured that vinyl gates are not at all harmful. They are chemically composed of chlorine, which has been derived from salt and hydrocarbons, which are obtained from natural gas.
Summary
Vinyl gates have taken over the market by storm for all the right reasons. They are highly durable, reliable, and will literally last forever. It is a one-time investment that will have you sorted for a very long time. Hire the best professionals for the job to ensure that you get the best quality vinyl gates.