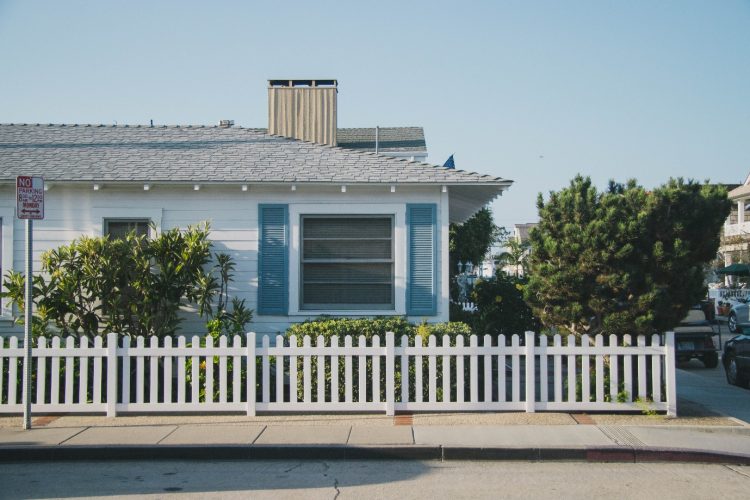 Welcome to our blog post where we take you on an inspiring journey through the world of fencing. At Utah Fencing Company, we don't just build fences; we create artful masterpieces that elevate the aesthetics and security of your property. In this article, we will delve into the intricate details that make our fencing solutions stand out from the rest.
Exploring Our Fencing Materials and Techniques
Central to the artistry of our fencing masterpieces are the materials and techniques we employ. We understand that a fence should not only provide security but also enhance the visual appeal of your space. That's why we meticulously source and select premium materials, from classic wood to modern metal options, to cater to various preferences. Our craftsmen skillfully blend traditional methods with innovative techniques to ensure a flawless finish that resonates with your vision.
The Craftsmanship Behind Our Masterpieces
Craftsmanship is the heart and soul of our fencing creations. Each project we undertake is infused with passion and dedication, resulting in fences that tell stories of precision and artistry. Our team of skilled artisans pours their expertise into every design, carefully curating intricate patterns and details that make each fence a unique work of art. It's this commitment to excellence that sets us apart as the leading fencing company in Utah.
Frequently Asked Questions
What Sets Utah Fencing Company Apart?
At Utah Fencing Company, we pride ourselves on our unwavering commitment to quality, innovation, and customer satisfaction. Our masterpieces aren't just fences; they're a testament to our dedication to elevating outdoor spaces.
How Do I Choose the Perfect Fencing Design?
Choosing the perfect fencing design can be a delightful process with our expert guidance. We consider factors like your property's style, your preferences, and the functional aspects you require. Whether you're aiming for a rustic charm or a modern statement, we have a design that matches your vision.
Is the Installation Process Disruptive?
We understand your concerns about disruption during installation. Our team follows a streamlined process that ensures minimal disturbance to your daily life. We work efficiently to bring your masterpiece to life while respecting your space.
Are Your Fences Durable in Harsh Weather?
Absolutely. Our fencing materials are selected for their durability and resilience, even in harsh weather conditions. You can trust that your masterpiece will stand tall and proud, enhancing your property's aesthetics and security for years to come.
What Maintenance is Required for Longevity?
Maintaining our fencing masterpieces is hassle-free. We provide guidance on simple maintenance routines to keep your fence looking pristine. With the right care, your masterpiece will continue to grace your property with elegance and charm.
Contact Us
Ready to transform your property with our fencing artistry? Give us a call at 801-905-8153 or visit our website at utahfencing.co to request a consultation. Let's create a masterpiece together!