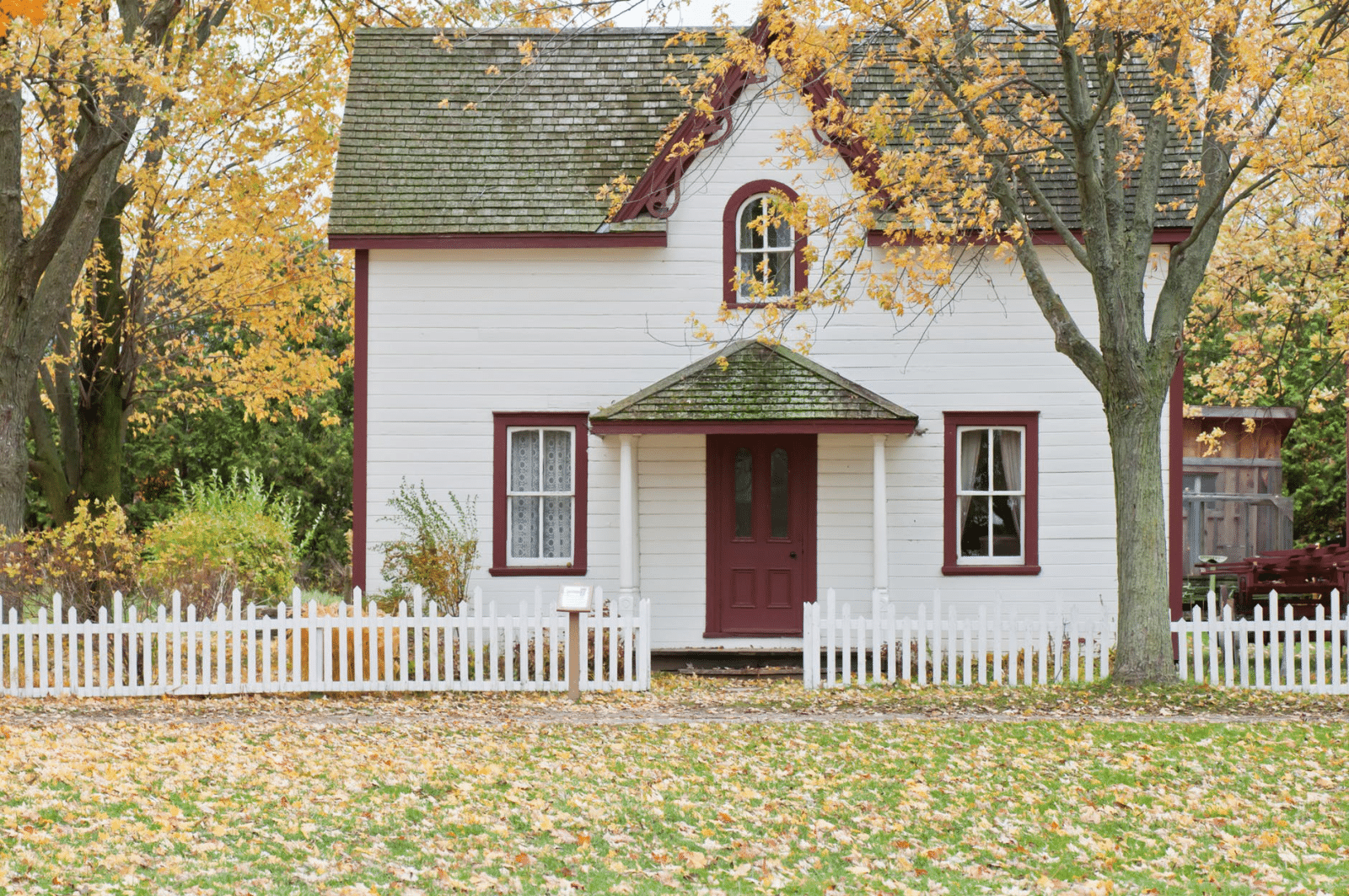 Ah, the classic white picket fence.
Over the years, the white picket fence came to symbolize the suburban American dream. A status of middle-class success, family values and safety, the picket fence has endured to this day.
Now it has morphed into all kinds of fences, but the principle behind them remains the same.
A Fence Around the Home Shields You from Prying Eyes
Installing the right type of fence around your property will ensure privacy for you and your family. The ideal fence for this purpose would be a tall one with no gaps between its boards. A wood or vinyl fence will do the job spectacularly.
Usually state or city fence regulations determine how tall a fence can be. A standard fence is around 6 feet in height. You may need to obtain a building permit and pay a fee before installing a fence for your yard. Professional fencing contractors can help you out with any paperwork required for the task.
A Fence Adds a Layer of Security
A fence creates a physical barrier between the outside world and your property. If you install a high fence equipped with barbed electrical wires, it can prevent criminals from breaking into your home. Additionally, an iron fence with spikes or electrical meshes is also effective in keeping robbers out.
Airports, prisons and other high-security organizations often opt for electric chain link fences for safety purposes. Not only does a fence keep people out, but residential fences also help in keeping small children and pets in. Simply install a lock and keep the key with you to stop them from wandering outside. If you live in a remote area with wild animals in the vicinity, a fence will also keep you protected from them.
Fences can Prevent Untoward Accidents
We all know the famous "beware of dog" sign.
A sign on the fence can serve as a warning for both guests and intruders outside. It can also save children in the house or any pets from getting kidnapped. A vinyl residential fence can stop dogs barking at neighbors and prevent rifts from developing between them.
If you own a swimming pool, a fence around the yard or pool area keeps neighbors or random children from getting into your pool when you aren't around. It will also act as a barrier against wind carrying leaves and other debris to your pool.
Fences Add Value to a Property
If you are a homeowner looking to sell your house, having a fence around it will ensure you get a good deal. Conversely, if you're a realtor selling houses, you can convince your clients of the value of the property if it comes with a secure, durable fence.
Aesthetic Appeal
Think of how visually pleasing and grandiose a tall iron fence is. Or how lovely a small wooden fence looks in front of the house.  You can paint fences to match your home and complement neighboring houses. Adding shrubs and vines around or on the fence will make the property look even more attractive (and fetch a higher price on the market!)
Marking Property
If you want to clearly define the boundaries of your property, install a fence all around it. It will keep people from encroaching on your land. You will also get a better idea of how much land remains in case you need to make any additions or renovations to your property.
Summary:
Adding a fence to a property is always a good investment. Fences mark territory, keep intruders out, keep residents safe and also add value to a home. Consult a good fencing company to get an idea of which type of fence is right for you.