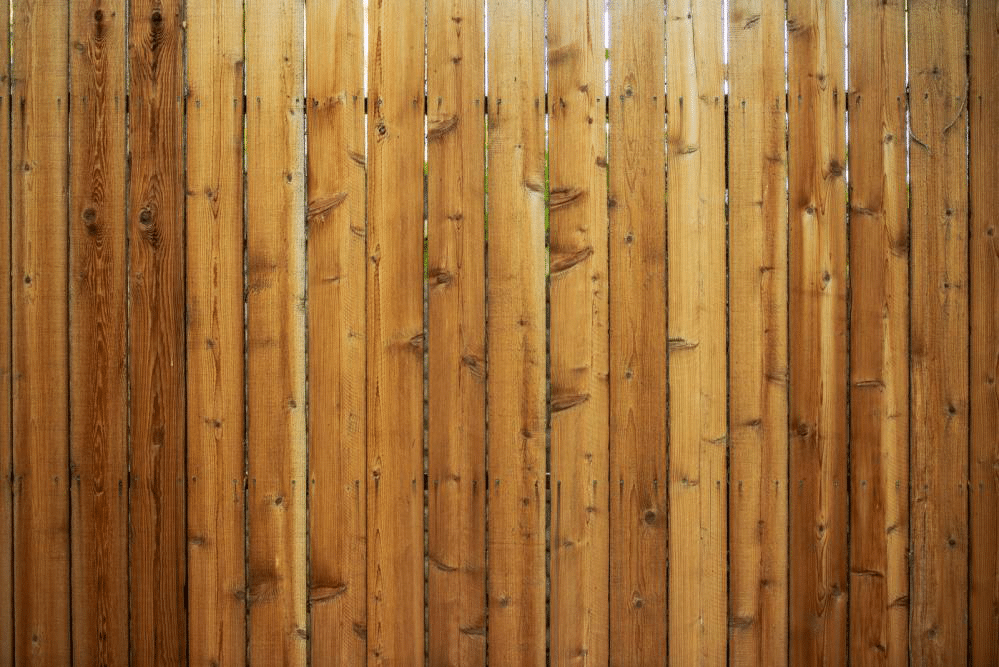 Are you thinking of installing a fence for your home? Looking for the right type of fence for your property?
There are many different types of fences and fencing materials. It can be confusing to navigate through the sea of fences to pick out the right kind. There are lots of factors you will need to consider including aesthetic appeal, cost, durability, pet-friendliness, security and regulations.
This is why we have compiled a helpful guide for you with the different fencing materials and their pros and cons.
Wood Fencing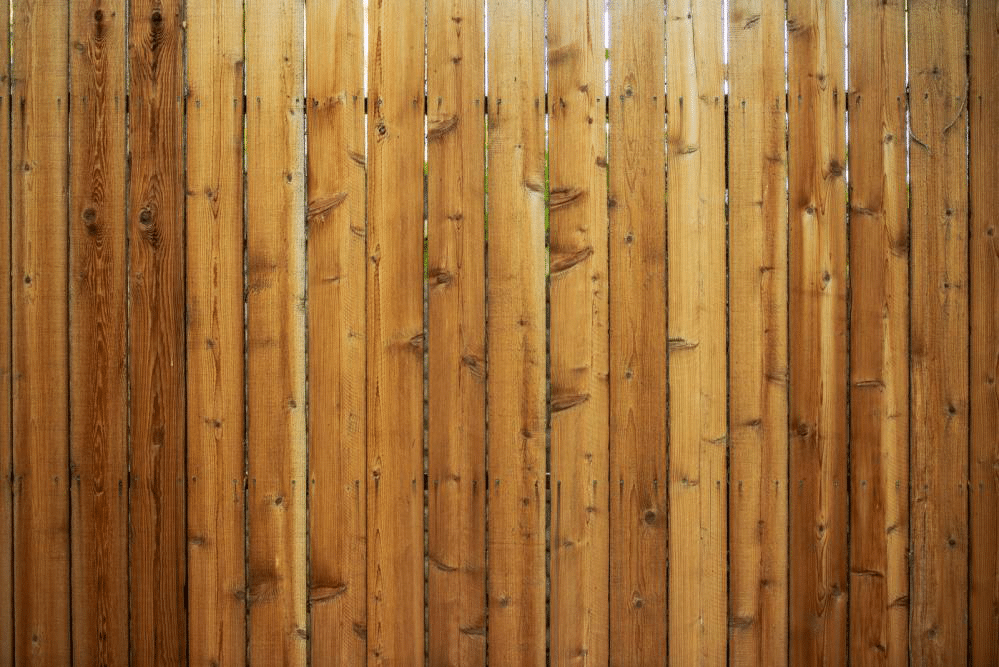 Advantages of Wood Fences
Privacy
Wooden fences  are made up for panels that are 4 to 6 inches in length and spaced closely together. Thus, they offer a great deal of privacy.
Aesthetics
A wooden fence is always a classic. It will add visual appeal to any lawn or home and can be easily painted over to match different properties.
Disadvantages of Wood Fences
Easily Damaged
One of the greatest disadvantages of wood fences is that they are susceptible to rot, mold and physical damage. In the long run, a wooden fence will not last very lonh.
Vinyl Fencing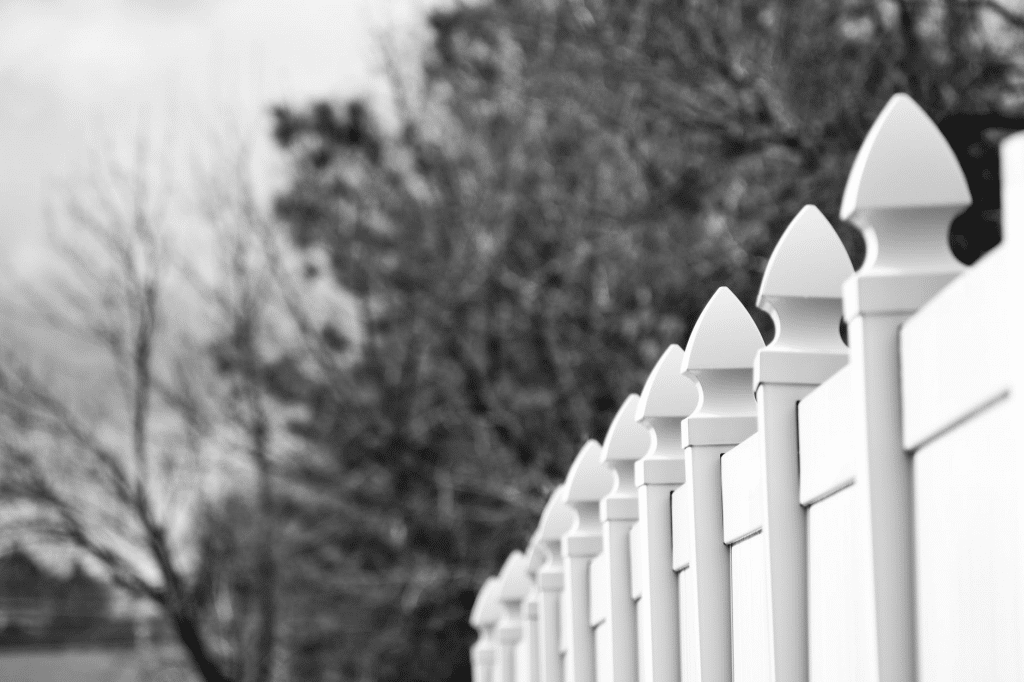 Advantages of Vinyl Fences
Durability
Vinyl as a material is resistant to rot, mold, fading, rusting and splintering. Vinyl fences can last for a long time around your property.
Disadvantages of Vinyl Fences
Poor Aesthetics
A vinyl fence can never look as good as a wooden or wrought iron fence. Up close the material looks very synthetic and does not carry the same aesthetic appeal. Furthermore, it will contract during colder temperatures, damaging the look of your fence.
Iron Fencing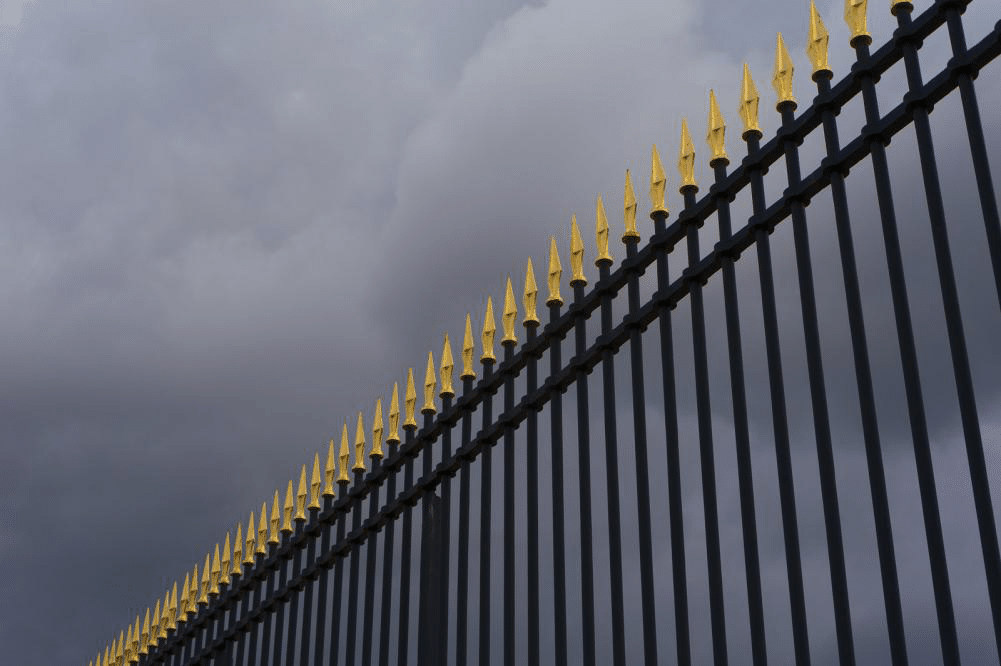 Advantages of Iron Fences
Strength
Iron, or more specifically wrought iron, is one of the strongest and most durable materials out there. Wrought iron structures last for centuries. If you get an iron fence for your property, it will withstand stress and damage from the elements for years to come.
Resistance to Pests
Iron is an inorganic material and as such completely immune to damage from pests. You need not worry about termite infestations or homes of ant colonies on or inside your fence.
Disadvantages of Iron Fences
High Price
Wrought iron fences can be heavy on the pocket. They are amongst the most expensive fences out there and installing them drives up the cost, too.
Lack of Privacy
Wrought iron fences are typically see-through. Their rails are too far apart to maintain a sense of privacy from the outside world.
Summary:
When looking for a fence for your home, keep in mind that it should be durable and long-lasting and resistant to damage from weather or pests.