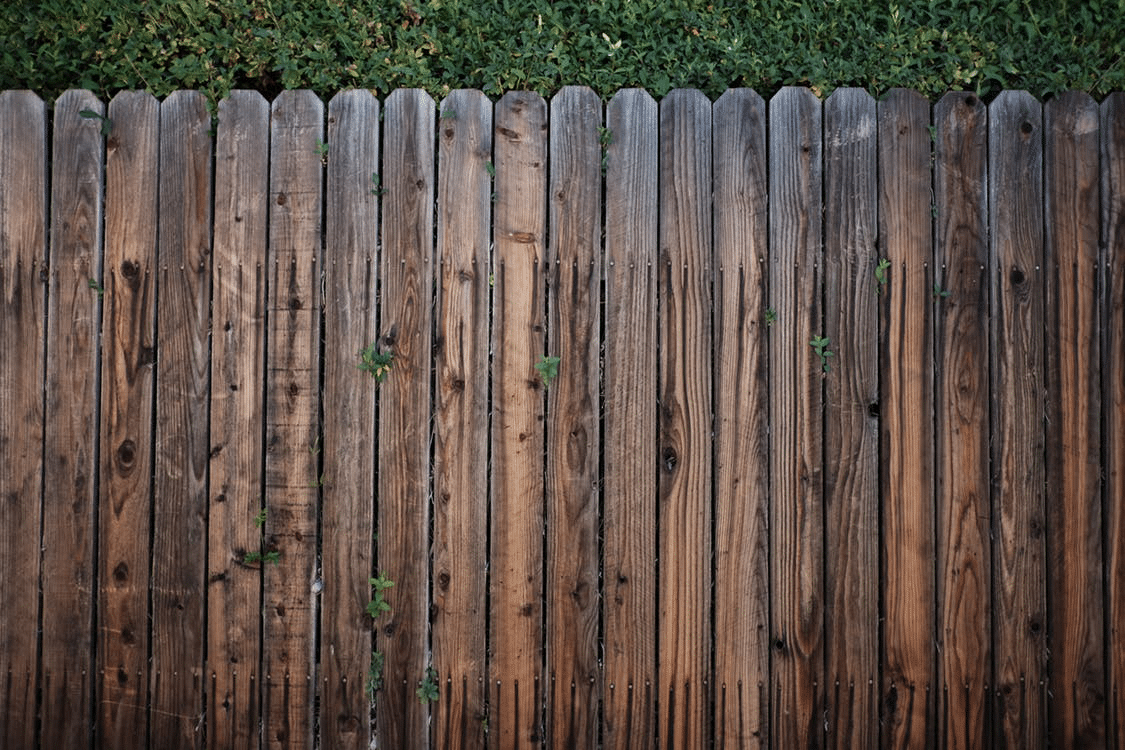 Pet owners would agree how important it is to let your furry friends play in a yard. Pets need outdoor air, just like human beings. And if you have a big space where your furry friend can run around, what can be more perfect?
Letting your dog or cat play outside while you have a cozy nap in your bedroom seems like a page out of a fantasy novel. This is because the reality is a bit different. While your pet plays outside unsupervised, they are exposed to all kind of dangers.
What if the aggressive dog that lives next door attacks your pet? Or what if your dog jumps over the small boundary wall to chase a car? All of this can happen at any time. So how are you supposed to balance between providing a healthy environment to your pets and ensuring their safety? The common solution to this problem is to install a fence in your yard.
While you may think that with a fence in your yard, your house will feel like a prison. While this may compromise the aesthetics of your house, you shouldn't give it much thought. You'll be glad to know that you can find plenty of visually appealing fence designs that will not only provide an enclosure to your pets but will also add elegance to your house.
If you are convinced about installing a fence in your yard, here is a brief look at some of the benefits of such installation.
Benefits of Installing a Fence for Your Pets
 Stress-free Playtime
As established above, pets need to do some sort of physical activity. Letting them outside unsupervised is unsafe, which is why it is important to install a fence in your yard that is large enough so that your pet cannot jump over it.
Keep Your Car Safe
Accidents can happen anywhere. On an ill-fated day, if a car skids off the street and crashes into your yard, your pet may sustain severe injuries. To avoid this from happening, it is best that you install a fence to keep your yard and pet safe.
Keep the Items Safe
How would you feel if the rubber ball you get for your pet rolled down the street and get lost? With a fence around your yard, you won't have to worry about losing your pet's valuable toys.
Summary
Having looked at the benefits of a fence, it is hard to deny its importance. Since you are considering installing a fence in your yard, you can choose from plenty of elegantly designed fences being offered in Utah. As they say, safety comes first. So, for the health and safety of your pets, it is important that you provide a safe environment for your pets.