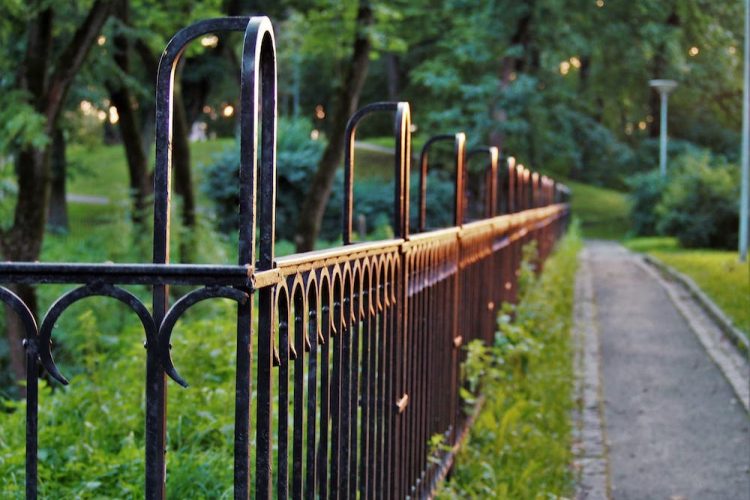 If you're a gardener, you've thought about adding a fence to your garden. After all, what's not to love about a fence? They can keep pesky critters out, provide privacy, and even add a bit of curb appeal to your home. But did you know that there are quite a few reasons your home garden needs fencing? Read on to learn more.
Keep Animals Out
One of the most apparent reasons to install a fence around your garden is to keep animals out. Whether dealing with deer, rabbits, squirrels, or birds, a fence can be an effective way to keep them from munching on your hard-earned plants. If you live in an area with many deer, you'll want to ensure your fence is high enough to deter them from jumping over it. A fence with small holes or mesh can be effective for smaller animals, like rabbits and squirrels.
Protect Your Plants
Another reason to fence off your garden is to protect your plants from being trampled by people or animals. If you live in a high-traffic area or have pets that like to roam the yard, a fence can help keep them from accidentally damaging your plants.
Keep Weeds at Bay
In addition to keeping animals and people out, a fence can help keep weeds from invading your garden. Creating a barrier between your garden and the rest of the yard can help prevent weed seeds from blowing or crawling into your garden.
Increase Curb Appeal
If you're looking to boost your home's curb appeal, a fence can help. A well-designed, well-maintained fence can make your home look more polished. If you're planning to sell your home shortly,a fence can be an excellent investment.
Add Privacy
If you love spending time in your garden but don't necessarily want the whole world to see you, a fence can provide the privacy you desire. A tall wooden fence or a hedge can give you the seclusion you crave while allowing you to enjoy your outdoor space.
Deter Vandals
Unfortunately, gardens are sometimes susceptible to vandalism. If your garden is located in a public area or is visible from the street, a fence can help deter would-be vandals.
Create an Outdoor Room
A fence can also create an outdoor room, providing a private oasis in your backyard. Adding some furniture and well-placed potted plants can turn your garden into a tranquil retreat you'll never want to leave.
Increase Property Value
Last but not least, a fence can increase your property's value. If you're planning on selling your home in the future, a fence can be a great way to add some extra value. Whether you're looking for privacy, protection, or a way to boost curb appeal, a fence is an excellent addition to any home garden.
Wrapping Up
As you can see, there are several reasons your home garden needs fencing. A fence can be a great addition to any garden, from deterring animals and pests to adding privacy and boosting curb appeal. So if you're looking for ways to improve your home's outdoor space, consider fencing. It may just be exactly what you need.