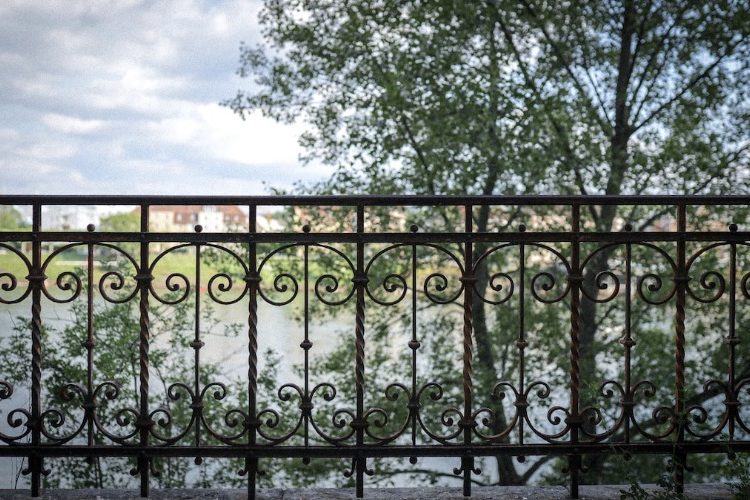 Welcome to our guide on creating a secluded oasis within your property. At Utah Fencing Company, we understand the value of privacy and the desire to escape the outside world. In this article, we'll explore the various fencing options that not only provide a cocoon of privacy but also add beauty and charm to your outdoor space.
The Role of Fencing in Privacy Enhancement
Fencing plays a pivotal role in transforming your outdoor area into a private retreat. It acts as a physical barrier that shields you from prying eyes and external noise, allowing you to relax and unwind in your own haven. With the right fencing, you can create a space where you can fully enjoy your surroundings without feeling exposed.
Finding the Perfect Balance: Privacy and Aesthetics
While privacy is the primary objective, aesthetics also play a significant role. A well-designed privacy fence should seamlessly integrate with your property's architecture and landscaping. This balance ensures that your secluded oasis not only feels private but also looks visually appealing.
Fencing Solutions for Ultimate Privacy
Tall Wooden Privacy Fences
Tall wooden privacy fences are a timeless choice for creating a secluded oasis. They provide complete privacy while exuding a natural and warm aesthetic. Opt for solid wood panels without gaps to ensure maximum privacy. These fences can be stained or painted to match your preferred color scheme.
Vinyl Panel Fences with Lattice
Vinyl panel fences with lattice combine elegance with privacy. The solid panels offer the seclusion you desire, while the lattice accents add a touch of sophistication. These fences are low maintenance and retain their beauty for years, making them a practical and stylish choice.
Consult Utah Fencing Company for Custom Solutions
At Utah Fencing Company, we understand that every property is unique, and your vision of a secluded oasis may differ from others. Our team of experts is dedicated to working closely with you to design and install a custom privacy fence that aligns perfectly with your needs, style, and outdoor space.
Frequently Asked Questions
Can I Achieve Privacy Without Compromising Style?
Absolutely. Privacy fences can be designed to blend seamlessly with your property's style and architecture. You don't have to sacrifice aesthetics for privacy.
How Tall Should a Privacy Fence Be?
The ideal height depends on your surroundings and the level of privacy you want. Most privacy fences are around 6 to 8 feet tall, but you can adjust the height based on your specific requirements.
Are Privacy Fences Low Maintenance?
Many modern privacy fencing options, such as vinyl and certain wood types, are low maintenance. Regular cleaning and occasional inspections are usually sufficient to keep them looking great.
What's the Best Material for Privacy Fencing?
Wood and vinyl are popular choices for privacy fencing. Wood offers a natural and warm look, while vinyl is known for its durability and minimal maintenance requirements.
Can I Add Greenery to Enhance Privacy?
Absolutely. Incorporating plants, shrubs, or trees alongside your privacy fence can enhance the sense of seclusion and add a lush, natural touch to your oasis.
Contact Us
Ready to create your own secluded oasis with a privacy fence that matches your vision? Reach out to Utah Fencing Company at 801-905-8153 or visit our website at utahfencing.co. Let's turn your outdoor space into a haven of tranquility and privacy!