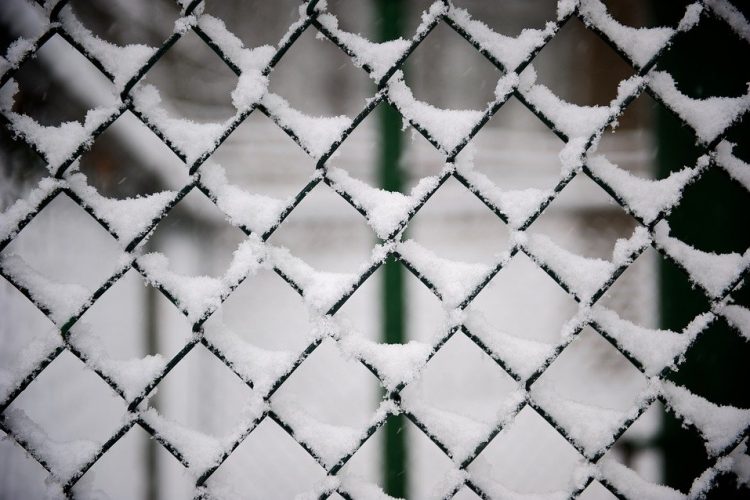 The fall season is approaching fast. The days are getting shorter, leaves are falling, and you may already notice a change in the outdoor temperature. And before you know it, you will soon experience the cold weather. And while the weather is still mild, it is the best time of the year to check your fence and prepare it for the upcoming winters.
Know that a change of season can impact your fence, so why not be a little proactive and try out these five tips to prepare your fence for the winter season?
Inspect the Fence
Perhaps the most important thing that you need to do in order to prepare your fence for winter is to inspect it. Take a look around your fence and check for any visible signs of damage or decay. It is essential for a wooden and metallic fence as they are more prone to rot and rust. And while vinyl and concrete fence can withstand weather conditions better, it is still a good idea to inspect the fence before winter, so you get enough time to repair the fence before the cooler weather sets in.
If you feel that the condition of your fence is worsening and there are obvious signs of damage, make sure to contact a professional fence installation and repair company.
Check the Posts
And while you inspect the fence, don't forget to take a look around the posts. One of the most common reasons why your fence may break down is due to the damaged posts. Take a look around the ground and see if your fence is rotting at ground level or is affected by wind or dry weather conditions. If the posts are weakened, your fence will eventually snap.
Clear Away All Debris
You can better inspect your fence and posts when you clear away all debris. Moreover, if leaves stay around your fence for longer, they can also damage the fence and the post as moisture is trapped in these leaves. The hidden moisture can seep into the fence, especially if you have a wooden fence installed at your property.
Water-Proof Your Fence
After clearing dry leaves and debris and inspecting your fence, it is always a good idea to waterproof your fence prior to winter. It is particularly helpful for wooden fences as waterproofing can help prevent moisture, rain, and snow from damaging the fence.
Remove All Hanging Branches
Lastly, don't forget to remove all hanging branches as strong wind and snow can cause damage to your fence if tree branches are hanging close by.
Preparing your fence for changing weather is critical. Try out these five tips for preparing your fence for winter and make the most of the cooler weather ahead.
Looking for a new fence installation? Check out our products and services here or request a free estimate.