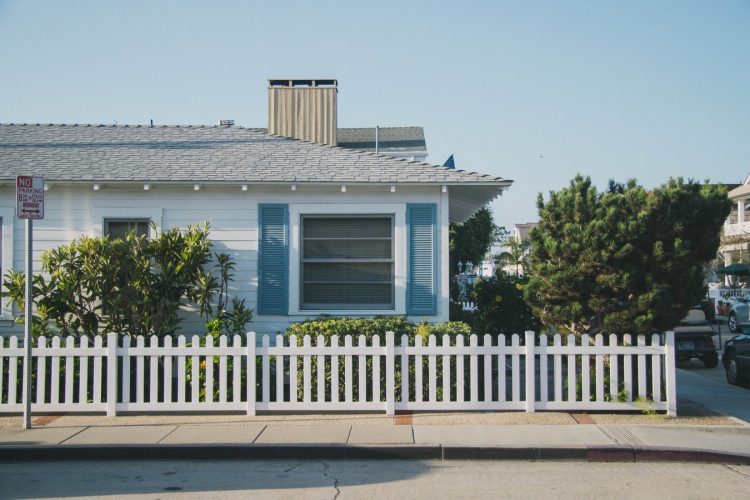 A fence around the property not only gives a sense of privacy but also makes your property more secure and visually appealing. Properties with fences look a lot more welcoming and attractive from the outside. Not to mention the feeling of ownership that comes with it.
You will be amazed to see the variety of options that are available in the market. The number of choices in terms of style and material is sure to make you feel overwhelmed. In order to help you choose the right fence for your yard, we have listed down some useful tips.
1. Level of Privacy
Before you opt for any fence, you should consider the level of privacy that you wish to have with your fence. If you live in a residential area, the chances that your neighbors are in close proximity on either side are high. If you want complete privacy from your neighbors while you relax in your yard with your family, you might want to get taller fences. However, if you only want enough privacy that someone from your neighbors does not enter your yard while walking their dog, a shorter fence would do. The right fence will give you just the right level of privacy.
2. Security
Considering the security of your house is extremely important, no matter where you live, especially if break-ins and burglaries are common in your region. If you live in an area that calls for an extra layer of protection, installing fences that are made from hard and strong materials is the most effective way of staying safe. The right fence would be the one that does not allow intruders to either have a look inside your property or even break in when you aren't around.
3. Maintenance
Some types of fences need more maintenance than others. For example, wood fences look the prettiest, but they aren't long-lasting. Similarly, steel fencing may not be a very valuable addition to the aesthetics of your property, but they sure are strong! Before choosing a fence for your yard, always consider the maintenance costs for that particular type of fence.
4. Appearance
If your primary goal of installing fencing to your property is improving the appearance, you should opt for a wooden fence. Wood is the most commonly used fencing material. It also makes the best-looking fences.
5. Cost
The budget is the most important factor to consider before getting a fence. You will find a fence that suits every budget. If you're extremely low on budget, a chain-link fence might be an option for you. However, if your budget allows you to go premium, ornate metal fencing is the best one out there! Wood is very common for the same reason; that is, it is extremely affordable and looks good as well.
Summary
You cannot go wrong in choosing the right fence if you follow simple tips like considering the level of privacy and security that you want, the maintenance frequency the fence will need, how you want your fence to look, and above all, sticking to options that suit your budget.