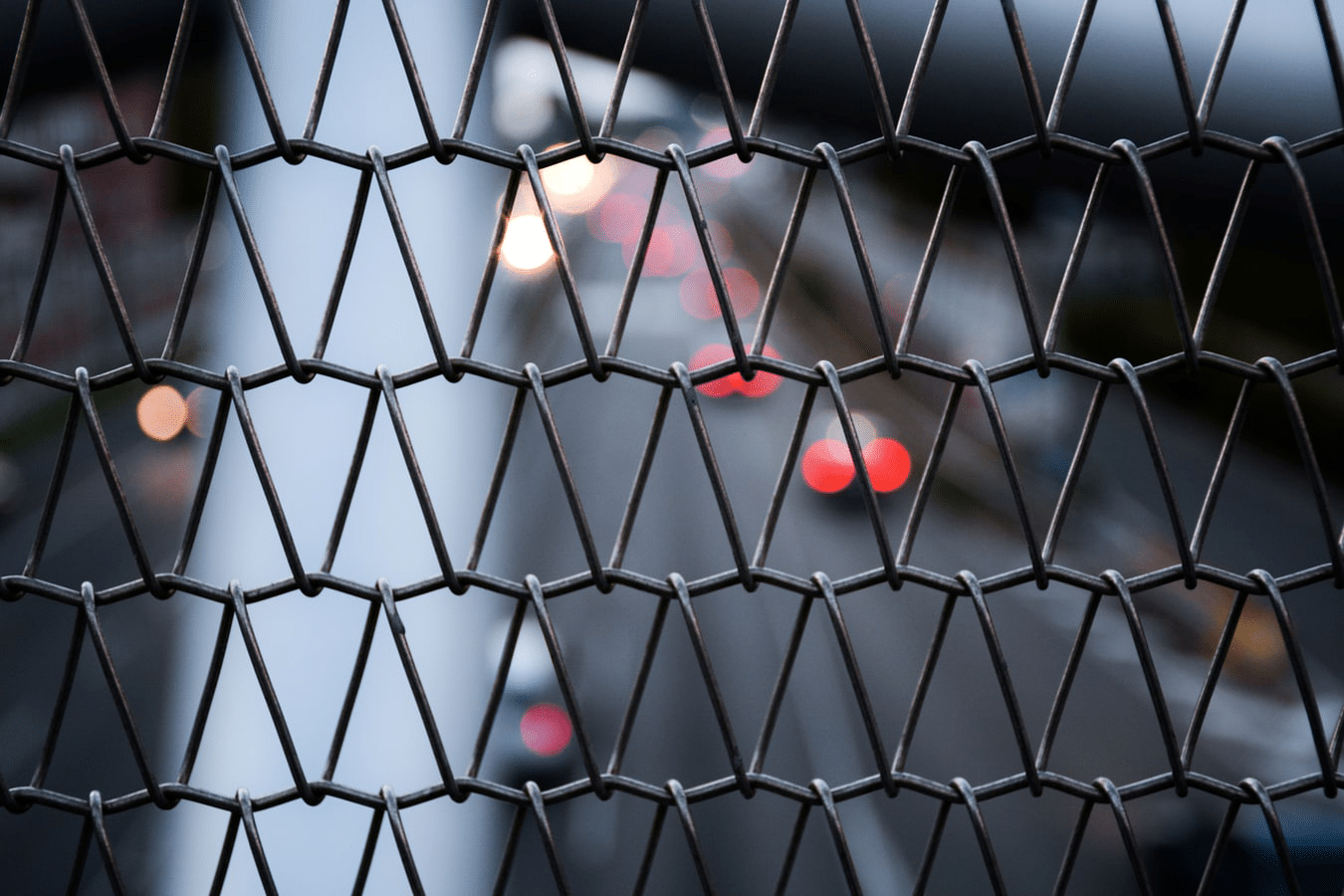 Chain link fencing is quite a popular option when it comes to residential and commercial fencing. Not only is it affordable, but it is also extremely easy to install, functional, versatile, and, above all, it offers the highest degree of security. However, if you're looking to get the best chain link fencing for your property, choosing the right chain link fence supplier is key.
Choosing the wrong chain link fence supplier will leave you short of all the benefits of chain link fencing. Therefore, always make sure to stay mindful of the considerations listed below when choosing a chain link fencing supplier for your home or office premises.
1. Years of Experience
The number of years that a chain link fencing supplier has been in the industry can tell you a lot about their reliability. A supplier who has been in the industry for quite a few years will be able to offer services of a higher quality, with expertise that newer companies may not be able to deliver.
2. Reputation in the Industry
One of the primary factors to take into consideration when choosing a chain link fencing supplier is their reputation in the industry. The reputation is a more important factor than the experience. If the chain link fencing supplier has a sound reputation in the industry and has positive reviews from its previous customers, it's likely that they will deliver quality services that will be well worth your time.
3. Responsiveness
The lack of responsiveness and customer service should always be seen as a red flag. If a chain link fencing supplier fails to respond to your queries or provide you with a quote, you should take their name off your list.
4. Quality and Craftsmanship
A reputable chain link fencing supplier will not hesitate to share details about the projects they have previously worked on. Once you have that information in hand, make sure to visit one or more of these sites to evaluate the quality of the fencing material and other factors like the mesh size, wire diameter, and whether a protective coating has been applied or not.
Look for signs of rust or corrosion in the fences that have been installed recently as it is one of the major indicators of the quality and craftsmanship of the chain link fence.
5. Scalability
If the chain link fencing supplier is reliable, they should be able to add on to the existing fence on your property without any troubles. They should also offer you an option to scale back the chain link fence if a future need arises. Make sure that your options to modify your existing chain link fence before settling on a chain link fencing supplier.
Summary
Make sure that you consider the duration that a chain link fencing supplier has been in the industry, their reputation, their customer service, quality, and flexibility of services before opting for any chain link fence supplier.