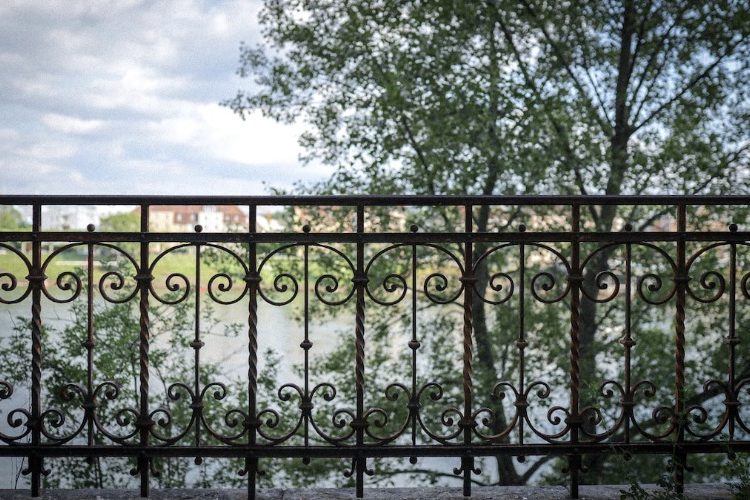 Are you thinking of installing a new fence or replacing your old one? Fencing projects can be costly, but there are ways to save money without sacrificing quality. Here are five simple ways to save money on your next fence project.
1. Plan Ahead
Proper planning can save you a lot of money in the long run. Before starting your fence project, it's important to take some time to plan out the details. Consider the following:
Purpose of the fence: Determine the main purpose of your fence. Is it for privacy, security, or decoration? This will help you choose the right material and design for your fence.
Location: Determine the location of your fence and any zoning or permit requirements. Check with your local government for any regulations or restrictions that may affect your project.
Measurements: Measure the area where you want to install the fence. This will help you determine the amount of materials needed and avoid unnecessary expenses.
By taking the time to plan ahead, you can avoid costly mistakes and ensure a successful fence project.
2. Choose the Right Material
Choosing the right material for your fence is crucial to saving money. There are many different types of fencing materials available, each with its own pros and cons. Here are some popular options:
Wood: Wood is a classic and versatile fencing material. It's relatively inexpensive and can be customized to fit any design. However, wood requires regular maintenance and may not be as durable as other materials.
Vinyl: Vinyl fencing is low-maintenance and durable, making it a popular choice for homeowners. It's also available in a variety of styles and colors. However, vinyl fencing can be more expensive upfront.
Chain Link: Chain link fencing is affordable and low-maintenance. It's also durable and can be used for a variety of purposes. However, chain link fencing may not provide enough privacy or security for some homeowners.
By choosing the right material for your specific needs, you can save money on your fence project and ensure that it lasts for years to come.
3. DIY or Hire a Pro?
Deciding whether to DIY or hire a professional can also affect the cost of your fence project. While DIY can save you money upfront, it may end up costing more in the long run if you make mistakes or encounter unexpected problems. Hiring a professional may be more expensive, but they have the experience and knowledge to ensure a successful project.
If you do decide to DIY, make sure to do your research and follow instructions carefully. You can also consult with a professional for advice or hire a contractor to help with specific tasks.
4. Get Multiple Quotes
Before choosing a contractor, it's important to get multiple quotes to ensure that you're getting a fair price. Compare the prices and services offered by different contractors to find the best deal. Make sure to ask for references and check online reviews to ensure that you're working with a reputable company.
5. Maintain Your Fence
Proper maintenance is key to ensuring that your fence lasts for years to come. Regular cleaning and maintenance can prevent damage and prolong the life of your fence. Here are some tips for maintaining your fence:
Clean regularly: Use a hose or pressure washer to clean your fence regularly, especially after harsh weather or heavy use. This can help remove dirt, grime, and other debris that can cause damage over time.
Inspect for damage: Regularly inspect your fence for any signs of damage, such as cracks, rotting, or loose boards. Addressing these issues early on can prevent more extensive damage and costly repairs down the line.
Stain or seal your fence: Applying a stain or sealant to your fence can help protect it from weather and other outdoor elements. This can also help prevent fading or discoloration, keeping your fence looking new for longer.
By properly maintaining your fence, you can avoid costly repairs or replacement and save money in the long run.
Conclusion
Installing a new fence or replacing an old one can be a great investment in your property. By following these five simple ways to save money on your fence project, you can ensure a successful project that meets your needs and budget. Remember to plan ahead, choose the right material, consider DIY vs. hiring a pro, get multiple quotes, and maintain your fence for years of enjoyment and security.
At Utah Fencing Company, we're committed to helping you find the best fencing solutions for your home or business. Contact us today at 801-905-8153 to schedule a consultation or learn more about our services.