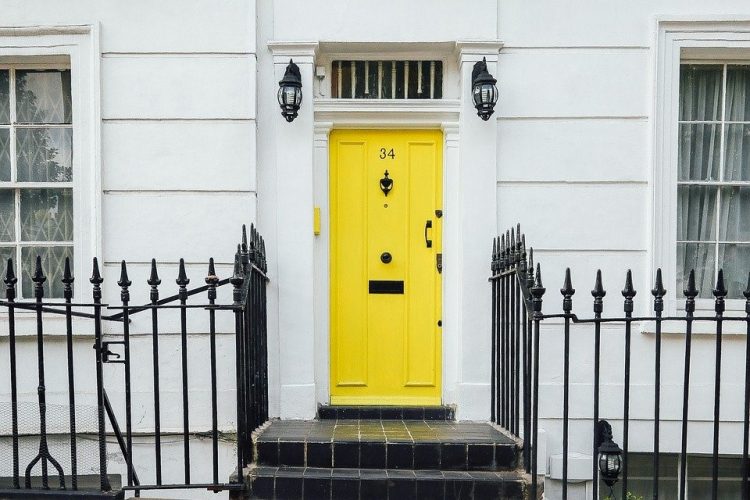 If you plan to install a fence in your yard, you would know the choice can be overwhelming. With so many different types of fences available, you may not know which one is the best for you. To help you solve this problem, Utah Fencing Company has compiled a list of things you need to look for in your home's fence. After all, it is an expensive decision, and we want you to make it right.
But before we get into the details, it is important that you know why you are installing a fence at your residential property.
Know Your Purpose
Adding a fence to your residential property is always a good idea, but perhaps the first thing you need to consider when choosing a fence for your home is why you need one. What is your primary motive for building a fence on your property? Do you need a fence for security? Or you want one simply to keep the pet or your little children safe in an enclosed area? Once the purpose is clear, you can choose the right type of fence for your home.
4 Things to Look for in Your Home's Fence
Strength/Durability
Installing a fence around your property is an expensive affair both in terms of time and money. And it is undoubtedly something you can't often do. So the strength of your fencing material is another critical consideration for your home's fence. Depending upon your purpose, you can choose between different types of fencing material with varying strength and durability.
Ease of Maintenance
Another essential element that you need to look for in your home's fence is ease of maintenance. Several types of home fences (such as a wood fence) may have added aesthetic appeal to your home and may have lower installation costs, but they require a lot of maintenance. It is best to choose a fence for your home that requires low maintenance, such as vinyl fencing.
Visual Appeal
While the primary purpose of a fence is to offer security and privacy, it also adds to your property's visual appeal. As you plan to install your home's fence, make sure you give enough thought to how visually appealing your fence is. It is best to go for a home fence that enhances your property's aesthetic appeal while serving its primary purpose.
Installation Cost
The last thing and most important thing you need to look for in your home's fence is installation cost. You can find endless fencing designs and options, but they are no good if your budget does not allow you to go overboard. Make sure you know the exact details of installation cost as many fencing companies may have some hidden charges that are disclosed after the completion of fence installation.
Therefore, it is best to work with a reputable fencing company that offers accurate estimates and professional service. To find out more about fencing in Utah and free on-site estimates, call now at 801-905-8153.