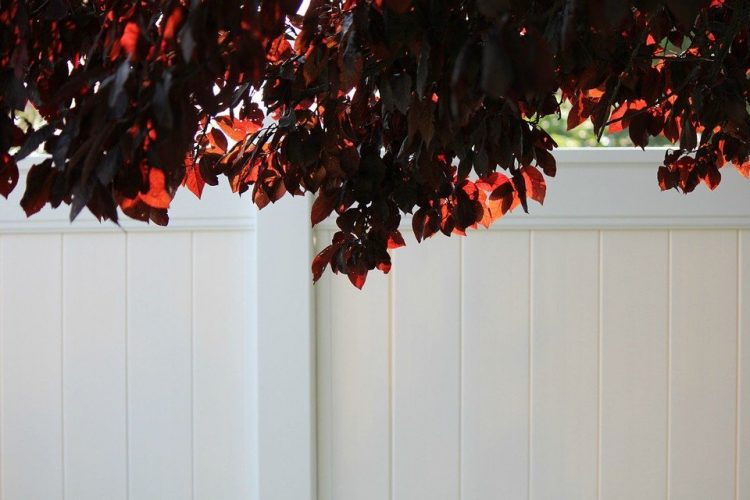 Vinyl fencing is a popular fencing option among homeowners and commercial users. It is durable, weather-resistant, is impenetrable to mold and insect infestation. But most importantly, it is easy to maintain. However, you need to look for a few things so you can ensure that your fence looks great all year round (and for many more years to come).
Here are four simple maintenance tips for your vinyl fence.
Keep it Clean
While your vinyl fence is likely to stay in great shape regardless of the weather, it still needs cleaning. Fortunately, cleaning the vinyl fence is simple. All you need is a mix of water, and a store-bought cleaner, and a sponge. Once you wipe away the dirt and grime from your fence, it is a good idea to rinse it off using a water hose. If you clean your fence regularly using this method, your fence is likely to look clean throughout the year.
Keep a Check on the Stability
Vinyl fence is a durable fencing option that can withstand extreme weather conditions. However, dirt around the fence, snow accumulation, and under-ground water conditions can affect its stability. A critical aspect of maintaining your vinyl fence is to check it for stability periodically. Checking your fence for stability right after the winter season is a good idea as the snow is melting, so you can locate any loose ends easily.
Another area that you should not overlook following a seasonal change is the fence caps. Often when there is a significant temperature change, the caps on top of the fence may come loose. You can always go for a DIY solution to this problem and use superglue, but it is best to call in for professional fence repair.
Trim Your Garden
Another critical aspect of maintaining your vinyl fence is trimming the garden. Fence and branches go hand in hand. When the garden is growing, your fence can provide a breeding ground for the roots and branches. But as the branches and roots get stronger, they can even threaten the fence. The best way to prevent this damage is to trim your garden regularly, so the branches and roots do not overhang the fence and damage it.
Fix All Problems Immediately
As soon as you notice any signs of damage to your fence, it is best to call in a fence repairing professional. Make sure you fix all broken rail or the loose fence post in the ground. Keep your branches and roots away from the fence. When your fence problems are left untreated, even the most insignificant problems can cost you a lot in terms of money and inconvenience.
Final Words
Vinyl fencing brings several advantages to its users. It is cost-effective, durable, easy to maintain, and can look great for years. If you are planning to install this convenience fencing for your outdoor, get in touch now.