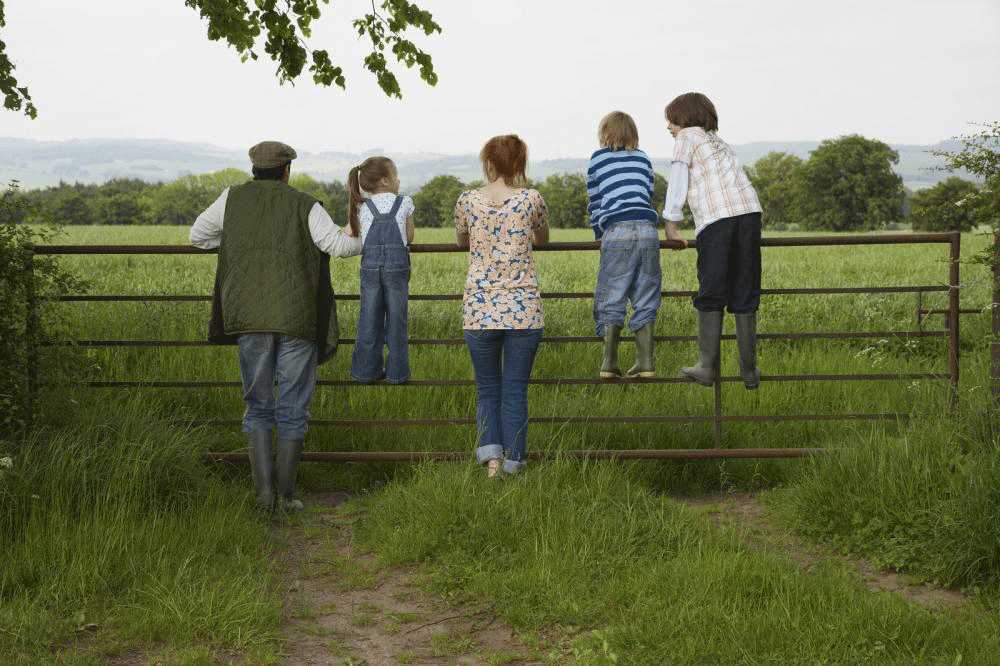 Children are a blessing for every parent. When you were buying a big house with a yard, you imagined your little munchkins running around in circles and playing their favorite games.
This is a picture-perfect moment for almost all families. We don't mean to ruin the moment, but being a responsible parent, you should take all the necessary steps to protect your house from any possible damage. You see, children are curious by nature and they love to explore. If your backyard is not properly secured, there is a risk of things going awry.
Even when your children are outside, they are under your direct supervision and anything can happen. While your house yard is not a dangerous place for your children, you must consider installing a fence around it. Here are some of the reasons why you need a fence around your yard, especially when you have children.
1. Keep the Wild Animals Away
While this seems like a precaution for families who live in the countryside, it is crucial for those living in the city. Animals such as raccoons and other disease-carrying creatures can seriously hurt your child. You may have read stories about how a family in Florida or Los Angeles was attacked by an alligator or a coyote. And let's just assume that you don't have any wild animal around, there is always a risk of a non-friendly dog coming into your yard. So, it is best to keep your children safe by installing a fence around your yard.
2. Protect Your Kid's Belonging
If you have bought expensive toys for your child, it is always a good idea to keep them safe. By installing a fence in your yard, you will have the satisfaction that your child's belongings are safe.
3. Prevent Your Child from Going Out
Well, of course, you are not going to leave your children unsupervised. But when your children reach a certain age, you are confident enough to let them play outside. As we mentioned earlier, children are curious by nature and they can step out of their yard to roam around the neighborhood. Or, suppose your child goes out of the house to find their ball. The possibilities are endless. The main point is that sometimes it becomes hard to track your child. When they are out, your child is exposed to so many dangers such as incoming traffic, strangers, or unleashed pets. You don't want to face a situation like this ever. To keep your children safe and protected, install a fence in your house that prevents your kids from venturing out where danger lurks.
Summary
These are some of the many benefits that you can have if you install a fence around your yard. There is nothing as important as the safety of your child. In case, you are wondering how to get this important task done, consult a professional at the earliest.