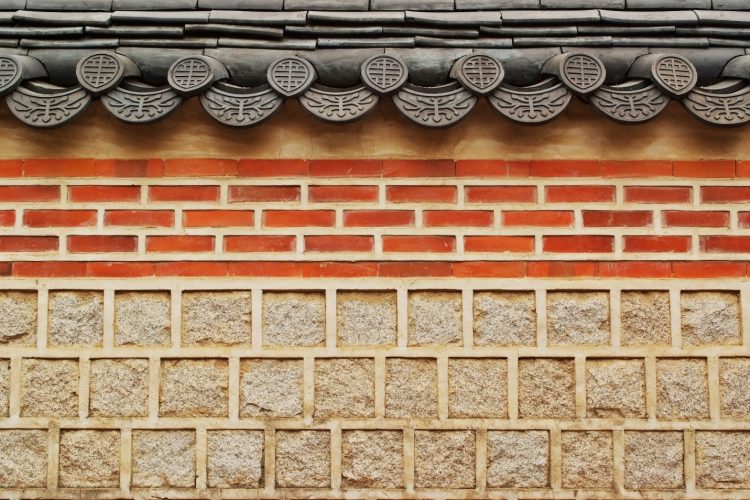 A fenced property looks all more welcoming and appealing than a property without a fence. A fence not just makes your property cozier, but also safer. A fence becomes a necessity if you live in an area that's known for burglaries or wild animals. If you want to reap the maximum benefits of a fence, you've got to choose the right fence.
Let's say you're getting a fence installed for security purposes. The right type of fence will be either a concrete fence or an iron fence. A mesh or wooden fence won't provide the level of security that you want.
So, if you're exploring safety fence options, you should most definitely consider concrete fencing. A concrete fence comes with some undeniable benefits that make it one of the best options.
Durable
Concrete fencing is extremely durable. It stands the test of time. It doesn't rot or deteriorate. It doesn't present problems like rust and pests. It doesn't topple off due to strong winds and doesn't get damaged due to exterior weather elements. It's resistant to damage by fire, rain, snow, and dust. The superior durability of concrete makes it the best fence material.
Offers Superior Security
There are plenty of concrete fence designs that you can choose from. You can opt for concrete fence posts or you can have the entire fence made of concrete. The security that a concrete fence offers is unlike any other. It's just not possible for any intruder to cut through a concrete fence without alarming the homeowner. Moreover, you can install any additional security elements like lighting and sirens on a concrete fence to enhance the level of security.
Noise
Concrete can cut down the noise coming from outside to a significant level.  Concrete fencing can be quite a blessing for a home that is situated in busy areas. With a concrete fence in place, you don't have to worry about noise from the traffic or your loud neighbors. You can enjoy the calm and silence of your home at its best.
Versatile
Concrete fencing doesn't have to be plain, boring concrete. It's one of the most versatile fencing materials out there. You can have your concrete fencing in any design you like. You can have it in a variety of colors and patterns. You can have designs of your choice carved into concrete, or you can decorate your concrete fence with accessories like fancy lights, colorful paint patterns, concrete tiles, and the list can go on. Moreover, concrete itself comes in a huge variety like Ashler, Basket Weave, Cobblestone, and Durango, among many other types.
Cost-Effective
You may find concrete fencing to be costlier than other fencing materials, but a concrete fence is the most cost-effective option in the long run. It'll last longer than any other fencing material. It's highly durable, and that makes it worth the price it comes at.
You just can't beat the benefits of concrete fencing. It tops all other types of fences. If you're convinced that concrete fencing is what you should get, make sure you're choosing the right fencing professionals to install your fence.