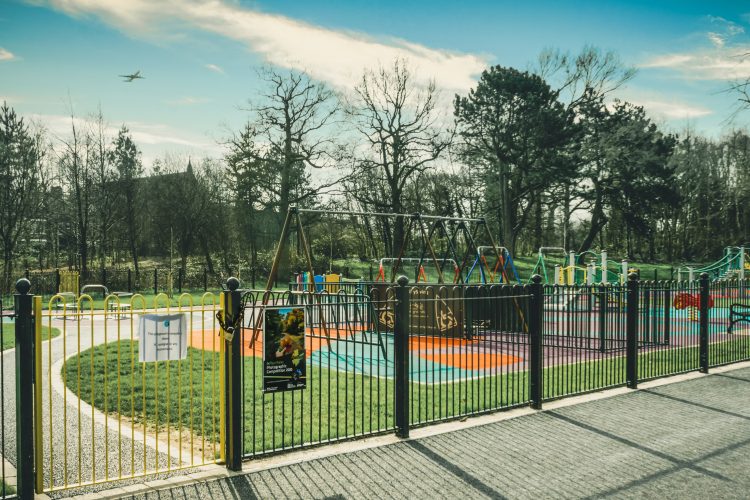 Children love to visit playgrounds, and in their excitement, they can sometimes injure themselves due to poor playground designs. The fencing materials should be sturdy and durable to contain children within safe boundaries. As fences create a secure play area for the children, they must withstand damage by the children or vandalism.
Some fencing requirements must be considered before installing them around a play area.
The fence should not be made of wood which can splinter easily.
Attractive fencing can be made from aluminum, iron, or chain link, as it offers transparency and security for your children.
A fence must have a safe and decorative top railing that will not scrap or hurt in case any child touches or runs past it.
The coating used on fencing must be toxic-free so that it is not hazardous for kids.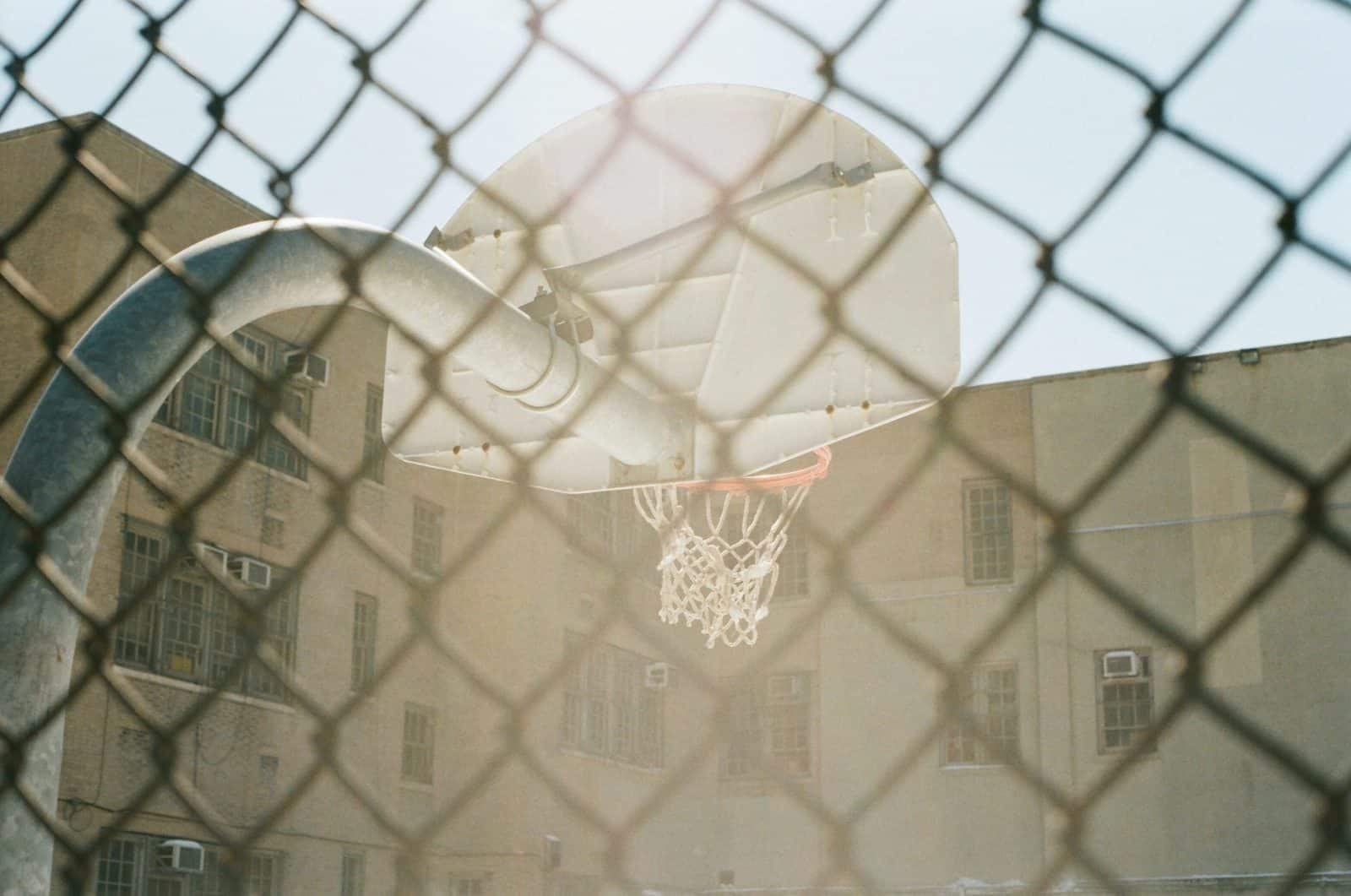 Playground Fence Ideas
Playground fences come in attractive shapes and colors and can be used to create unique play areas that can keep your kids safe while playing.
1. Divide a Big Yard Area Using a Fence
If you want to dedicate a space to your children so they can play in a closed and secure area, you can section off a part of your backyard with a fence.
Ensure the fencing is low enough so that you and your children can watch each other while playing. You can also paint the fencing with bright colors to make it more exciting for the children to play inside.
2. Make Multiple Gates in the Fencing
Paint your fence gate a different color than the rest of the fencing so that it is prominent for the kids from where they are supposed to enter and exit the play area.
If possible, make multiple gates in the fencing to avoid blockage in one gate if many people need to exit the playground at once.
3. Convert a Classic Fence Into a Bouldering Wall
You can refurbish high fencing in your backyard into a bouldering wall. You will need to ensure that the fencing is structurally reinforced, for which you can take help from a professional fencing company.
Placing secure holds on your backyard fence can create an exciting bouldering wall for your children.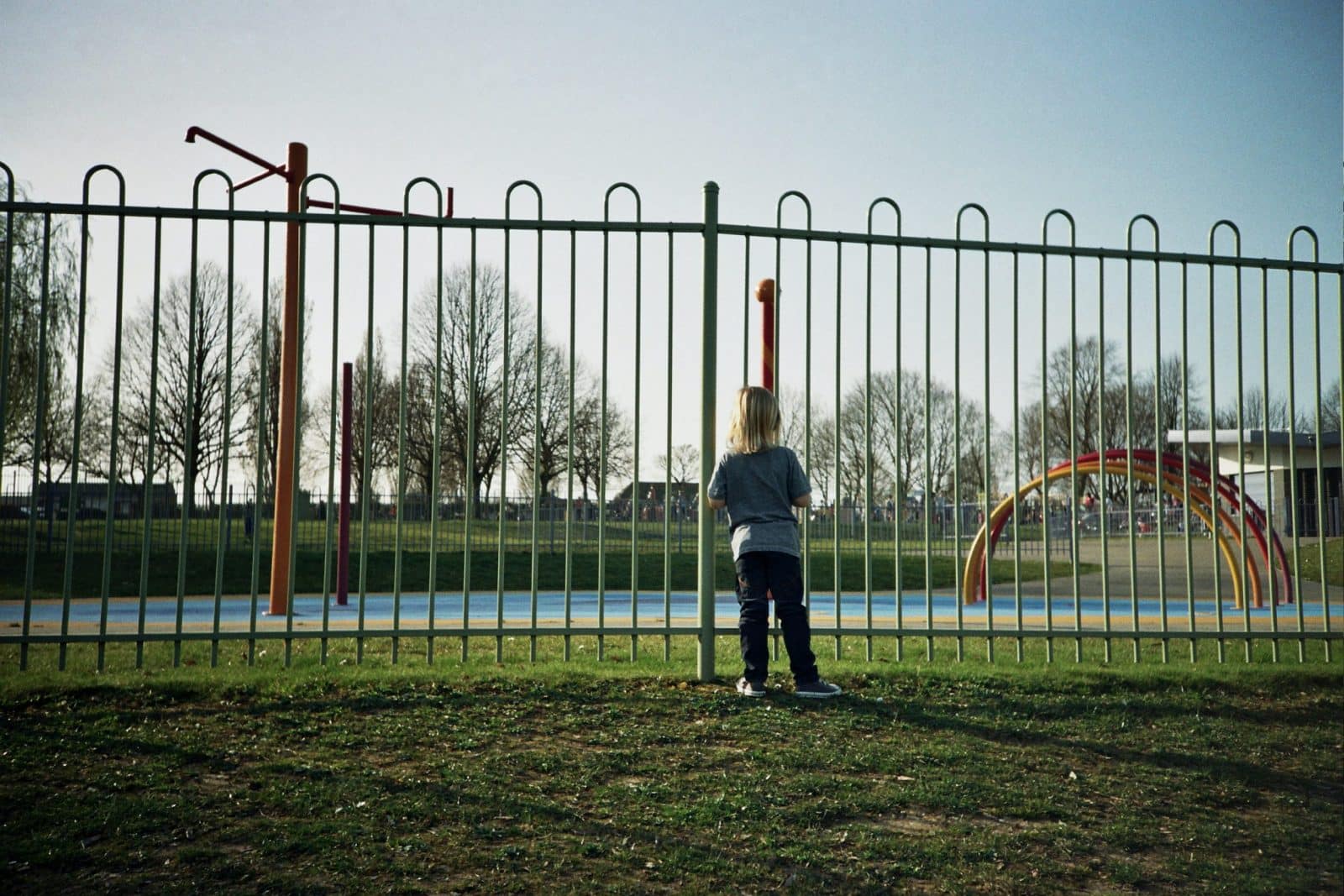 4. Install a Simtek Fence
Do your children make a lot of noise while playing and cause you to receive lots of complaints from neighbors? A SimTek fence is your solution to create a private and decorative border on your property.
SimTek fences are durable, look aesthetically pleasing, and don't require much maintenance compared to wooden fences. Utah fencing company provides excellent SimTek fence installation and offers various stunning colors and styles to choose from.
In Conclusion
Fencing a playground area is a great idea and will benefit you in the long run. You can choose from various patterns and styles for your fences to complement the overall look of your house.
At Utah Fencing Company, we apply our 20 years of experience to provide exceptional fencing services. Reach out for a free estimate to determine how much a new fence will cost you.