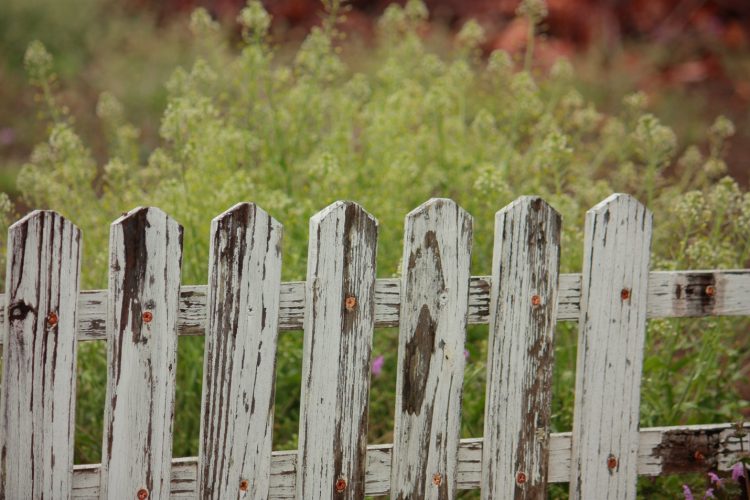 In Utah, at the peak of the winter season, low temperatures are in the range of 30°F (-1.1°C) to 55°F (12.8°C). Due to such cold weather, your wooden fences around the property or pool can suffer some serious damage. Wood fences are a popular option in many homes for their aesthetic appeal, but they can get damaged in winters if not properly taken care of.
In this article, we will discuss how cold weather damages your wood fences and why you need to consult a professional Utah fencing company when the issues get out of hand.
Cracks in the Wood
The freezing winters in Utah can weaken the underlying structure of your wooden fence. How? When snow falls and melts, the wood absorbs the liquid. When the temperature falls further, it solidifies again and can cause cracks to appear on your wooden fence as the liquid inside expands and contracts. This constant temperature fluctuation may not immediately damage the wooden fence, but over time the foundation will weaken.
Moisture Buildup
Another way how cold weather damages your wood fence is by building up moisture. Rain in the fall and snow in the winter is a deadly combination for your wooden fence in Utah. As the wood absorbs the liquid, with no sun in sight, the wood has no way to dry properly. Thus, the moisture-filled wood will quickly rot and damage the whole structure of your fence.
Strong Snow Drifts
Another combination that can damage your wood fence is strong wind and snow. Strong snowdrifts are capable of tearing apart your fences and wreaking havoc. You can prevent this by placing shrubs and boulders around your fence to minimize the force of the snowstorm.
Constant Soil Shifting
Like wood is affected by the constant fluctuation of the climate similarly, the soil is also contracted and expanded. This can weaken the foundation of your wooden fence and affect its durability. Moreover, heavy rainfall and snow can cause sinkholes to appear in the soil. When that happens, consult a professional Utah fencing company to inspect and fix the problem.
Prevention
You can't control the weather, but you can take some preventive measures to make sure the wood fence lasts as long as possible.
To prevent moisture buildup, apply a high-quality oil-based water sealant or stain.
Clear away the hanging branches around your wooden fence to avoid damage during a snowstorm.
Use a shovel to remove the snow and ice buildup around your wood fence to prevent wood warping.
Now that you know how cold weather damages your wood fences, it is important to be on the lookout for any signs of wear, tear, sinkholes, and wet wood. Don't take matters into your own hand; instead, consult a professional Utah fencing company to get the job done. Besides wood, we recommend other long-lasting and durable fencing materials that can last the cold, such as vinyl, mesh, steel, and wrought iron, and still maintain the aesthetic appeal.