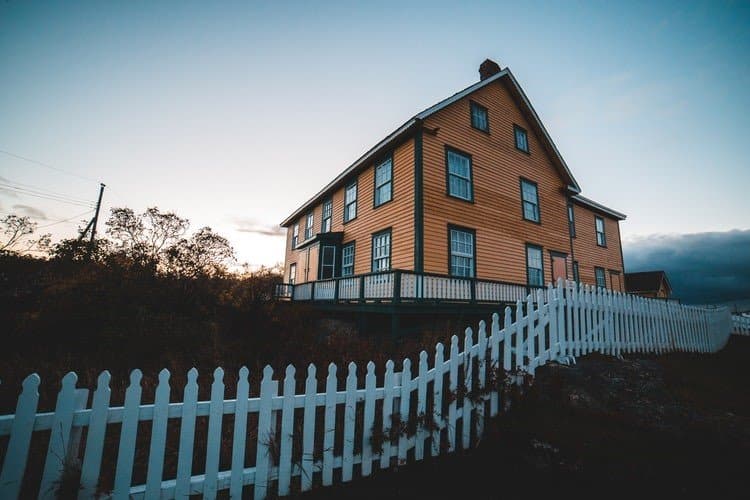 Many times, homeowners spend hundreds and thousands of dollars on home remodeling and property upgrades. However, you'll see many good-looking houses surrounded by ugly, worn-out fences. Not many homeowners give their fences a lot of attention, and as a result, fences become the reason why the overall aesthetics of a property are impacted badly.
If your fences have started looking old and ugly, it's probably time to replace it. However, if getting a new fence is not an option right now, there's still so much that you can do to revamp your old fence. If you want to know how you can revamp your old fence, continue reading this blog post ahead.
1.     Replace Broken or Missing Palings
One of the most common signs of an aged fence is broken or missing palings. Palings crack, break, or fall over time, and that's exactly what you need to fix to revamp your fence. You can use an old paling as a reference to get new palings from any hardware store, cut it to size, and nail it in place. Once all the broken and missing palings have been replaced, your fence will look as good as new!
2.     Repaint Your Old Fence
If all the fence's palings are intact, you can choose an eye-catching color that coordinates well with the rest of the property design and repaint the fencing. If the fence is missing any paling, simply replace it with a new one, and then paint the fence to give it a uniform and refreshed look. Before you paint it, scrape off the old paint first, so that the fresh coat of paint doesn't appear patchy or non-uniform. Repainting the fence is one of the easiest, quickest, and most cost-effective ways to revamp your old fence.
3.     Add Lattice Fence Toppers
Another way to revamp your old fence is by adding lattice fence toppers. They are fence extensions that can be easily attached to the fence posts. They give your fence an all-new look and increase the height of the fence and offer extra privacy while you sit in your front yard with your loved ones. You'll be surprised to see how modern your fence will look with lattice fence toppers!
4.     Polish Your Timber Fence
If you've got a timber fence and wish to preserve the timber's wooden feel, painting the fence might not be the best option for you. But that doesn't leave you with no options. You can always polish or oil your timber fence, which adds to the shine and vibrancy. In fact, it also enhances the wooden hue that you want to preserve.
Summary
Revamping your old fence can be done in whatever way you like. We've just given you some ideas. It all comes down to how creative you can get. If you want to improve the appearance of your old fence, but can't make time out for the job or think you can't pull it off yourself, hire a fencing professional to undertake fence work for you.