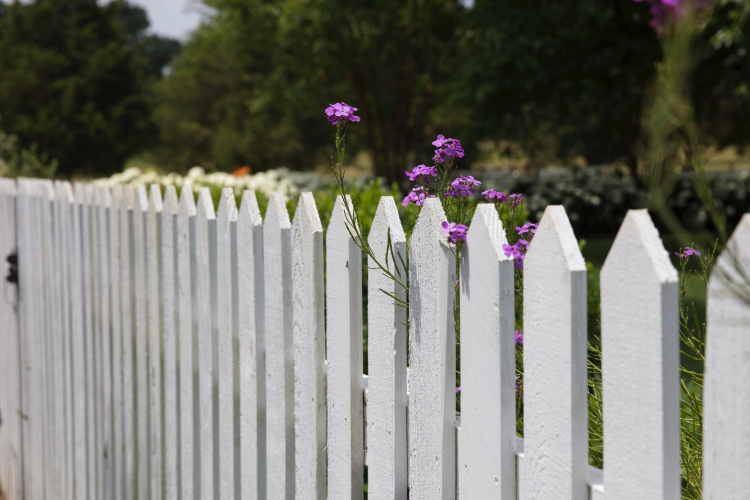 A fence is an important component of your property as it adds to the aesthetics and makes your property safer. Apart from enhancing the beauty of your property and keeping it safe from intruders and burglars, a fence makes your property look complete and adds to the sense of privacy.
Installing a fence, if you don't have one already, is definitely a wise decision. However, installing and fence and forgetting about it isn't all that wise. Like everything else, a fence is bound to age and prone to damage. It won't last forever.  Some materials may last longer than the others, but eventually, they'll need to be repaired too.
This blog post highlights the signs that will indicate that it's time to call a fence repair service.
1. Damaged Fence Boards
The most prominent sign that your fence needs repair is the damaged boards. The boards may crack or develop holes in them. Wooden fences are most prone to getting damaged. They get deteriorated over time, metal fences may rust, and aluminum fences may get dented. When you notice the fence boards getting damaged, you should immediately know that a fence repair is due.
2. Sagging or Leaning Fence Posts
Another common sign that fence repair is in order is sagging or leaning fence posts. Fence posts lean when the ground underneath shifts, the foundation crumbles, or the post breaks. If the post isn't fixed, it can result in the entire fence collapsing. You may try to straighten the posts yourself, but you'll need to call a professional eventually because it's a job for them only.
3. Infested Fences
If you've got a wooden fence, they may get infested with pests. Some obvious signs that your fence has gotten infested with pests include swollen patches, insects crawling around, holes, moisture patches, or mold patches. If you notice any of these on your fences, know that fence repair is in order, and you should get it right away. The pests can spread to unaffected fence boards and cause widespread damage in no time.
4. Discolored Fence
The fence is exposed to the UV rays of the sun and all sorts of weather elements round the clock throughout their life. This makes them highly prone to getting damaged. One sign that your fence needs your attention includes discoloration. Your fence will appear dull, aged, and discolored after some time. But it isn't a serious problem, and you don't have to replace it. A simple fence repair would restore their original appearance.
5. Broken or Noisy Hinges
If the gate produces noise upon opening and closing and doesn't open as smoothly as it once used to, it's a sign that either the gate hinges have broken or they've become rusted. In this case, you should give a fence professional a call and get your fence repaired.
Fence repair isn't costly. It should be a part of the regular property maintenance checklist. If you don't get minor defaults fixed well in time, you'll be left with no option but to get an overly costly fence replacement. Call the best fencing professionals today and get the fence repair work done.